Share the magic of reading with your children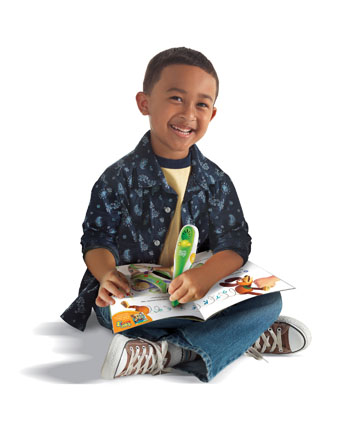 (NC)—Parents know it is important to instill a love of learning in their children from a very young age. The more their kids enjoy reading, the more they will stick with it to develop the necessary critical-thinking skills they need for a full and successful adult life. As such, story time often becomes an essential part of many bedtime routines, and some parents even read to their children before they are born. Whichever way you decide to share the magic of reading, the bottom line is you can never read enough.
Author and parenting expert Kathy Buckworth offers tips to make sure your love of reading gets passed on to your children.
Establish a routine
Choose a certain time of day and a place where reading will take place. This way, your children will think of reading as a familiar and comforting part of their day.
Make it a family occasion
Reading can be a wonderful activity to share as a family. Encourage your kids to choose a night of the week that they will share their favourite stories with other members of the family. This helps to keep reading exciting and interactive.
Above all, make reading fun
There are many tools available to help parents introduce a love of reading at any age. Leapfrog is a great educational brand that helps kids navigate their own personal reading journeys with the Tag reading system, enhancing the experience of learning to read so that kids love to read, each step of the way. With hard cover books, e-books, puzzles, games and geographical resources like the new World Map, Tag is an all-in-one learning tool that children will love to play with.
www.newscanada.com