Joe Mancuso's Real Estate Reno Advice
Loading advertisement...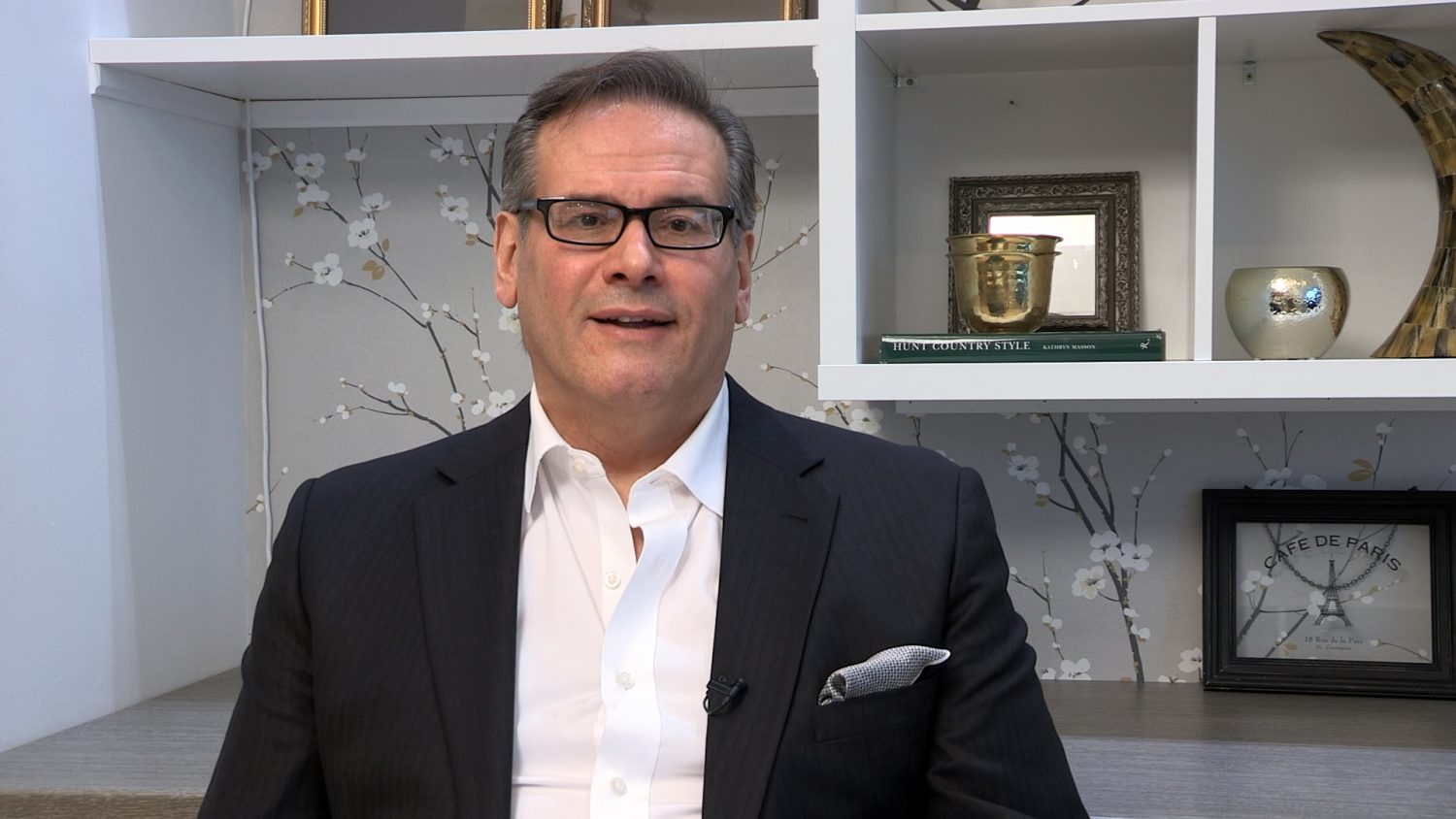 Up next
DIY Hidden Craft Centre
Cancel
Joe Mancuso's Real Estate Reno Advice
What is the best return or bang for your buck in a renovation?
This is a big question but I'm going to start with a proviso or two.
The first is use a professional. In this day and age everyone gets a home inspection and everyone watches great design shows like the Marc and Mandy Show. They know when there's a blemish or they know when it's done and move in ready! Use a professional and make sure it's done right!
Permits are extremely important if you're going to add a room or change something structural in the house. It's the first question a good realtor will ask; When was it renovated and do you have a permit.
All houses eventually sell so when you're considering a reno, always remember that at some point you will probably end up selling your house either through up sizing or downsizing or wanting to move or a job change. Keep it tasteful but still make it your own home.
Some renovation projects return more on your sweat equity than others. Typically the top two design and renovation items that return the most on the money you've spent for them is kitchen and bathroom renovations; between 75% and 100% of the money you've put in.
Paint is also a fantastic return item. Most things look great with a fresh coat of paint on them. However the return on paint is between 50% and 100%. You may ask why the difference. The reason is that the new purchaser may not like the color you picked. It's quite simple.
Other renovations that can be very labor intensive like finishing the basement don't return typically as much as you would think. Usually the return rate is only about 50% to 75%. It's a lot like putting in a pool. Well you may see the pool as a summer wonderland where you can reconnect with the kids and tan and have a great little mini Florida vacation, other people see it as a lot of work or potentially a dangerous situation if they have toddlers.
Renovations can be a dicey topic and nothing is stopping you from making your home, your home. However, bear in mind: the house eventually will sell, so keep it tasteful and keep an eye toward the new buyer.
Tips by Joe Mancuso, Mancuso Homes
Catch full episodes of the Marc & Mandy Show on TV. Visit https://marcandmandy.com for show times and schedules.
Keep in Touch with Us… Everywhere!
Facebook: https://www.facebook.com/marcandmandy/
Twitter: https://twitter.com/MarcAndMandy
Instagram: https://www.instagram.com/marcandmandyshow/
Leave a comment below, We'd love to hear from you!