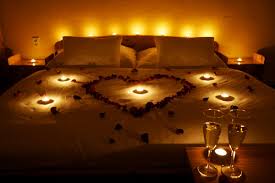 How to Put a Little Romance in Your Bedroom
When you see your bedroom, does it scream romance or does it scream HELP? You would be surprised at all the bedrooms that screaming for help in the romance department. Most people leave their bedroom for last: the last room they decorate, the last room they clean, etc. If you are married, this can cause your bedroom to become a place you avoid rather than a place to connect! Here are a few budget-friendly tips to help add the romance back into your bedroom!
1. Change the color: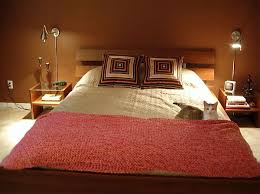 – It doesn't really matter what kind of look you are going for, paint is the most frugal way to update and add romance to your bedroom. For the romantic look, you need to choose warm shades that give the room an intimate vibe.
2. Get different sheets:
– When you're on a budget, you may not be able to make dramatic changes like canopies or poster beds. Simply updating your sheets and linens can make the bed feel fresh and new. Choose a romantic color or pattern for an extra punch.
3. Set the mood: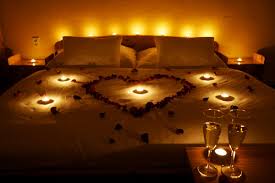 – When you want to create a romantic vibe in your bedroom, it's really all about setting the mood. This is where lighting is key. Great lighting on a dimmer switch is a night touch but if you are on a budget, candles are a great way to set a romantic mood. Put them on your night stands and any free shelves where you want soft light coming from. If you feel especially in the mood, get scented ones. Just make sure to blow them out before you go to sleep. You want to light a fire – but not a house fire!
4. Personalized art pieces: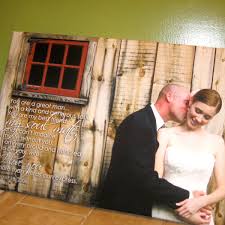 – Instead of expensive artwork, try making a collage of your wedding pictures or other photos of you and your partner. For a more elegant look, print them in sepia or black and white. Framed sheet music from the wedding or ticket stubs from a movie date are also a great touch.
5. Let music fill the air:
– Even if you're decor is still a work in progress, music can be used to create a romantic atmosphere. Have an ipod playing your wedding songs or a playlist of songs that mean a lot to you both.
Now have some fun!