Getting the Most Out of Your Wardrobe
Loading advertisement...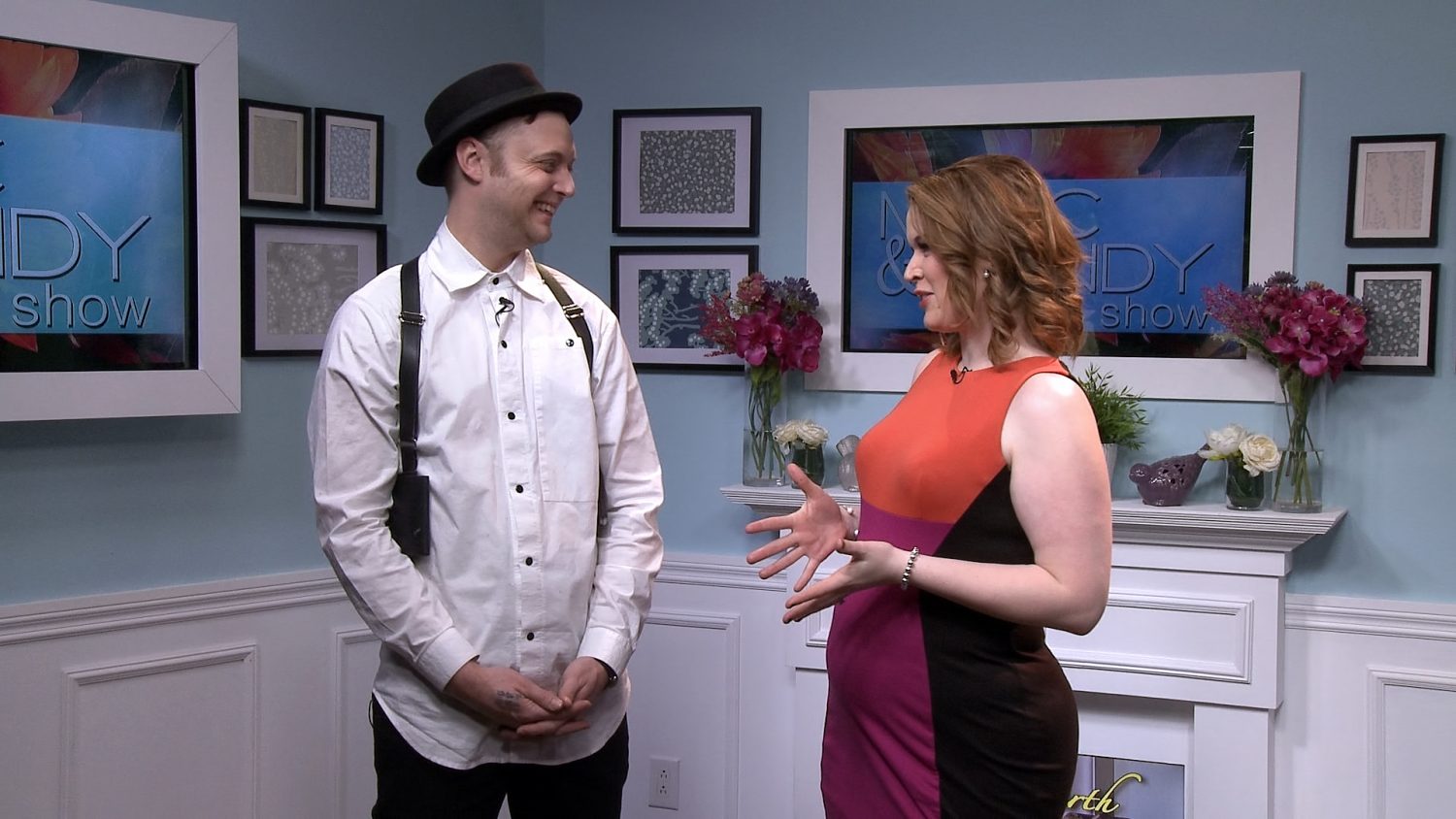 Up next
DIY Teepee for Kids
Cancel
Getting the Most Out of Your Wardrobe
Every girl wants to get the most out of her fashion picks, and in that spirit, award-winning style expert, Lennard Taylor, shares some outfit essentials that will help you get the most out of your wardrobe – (and look great in the process!)
Scarves
According to our style expert, multifunctional items are the way to go – particularly if you want to ensure you're getting the most bang for your buck. In this category are scarves. Scarves can be worn in any season and the ways they can be worn are manifold. If you're feeling chilly, wrap one around your shoulders, or if you're in need of some outfit inspo, DIY a scarf into a belt, a skirt, or a vest.
Vests
Vests are a unique form of outerwear which can change up the look of whatever's underneath. For ultimately versatility, opt for a vest which can be worn a variety of ways. For a daytime look, wear a long vest over a tee and tights, and for a dressier look, pair a long vest with a belt.