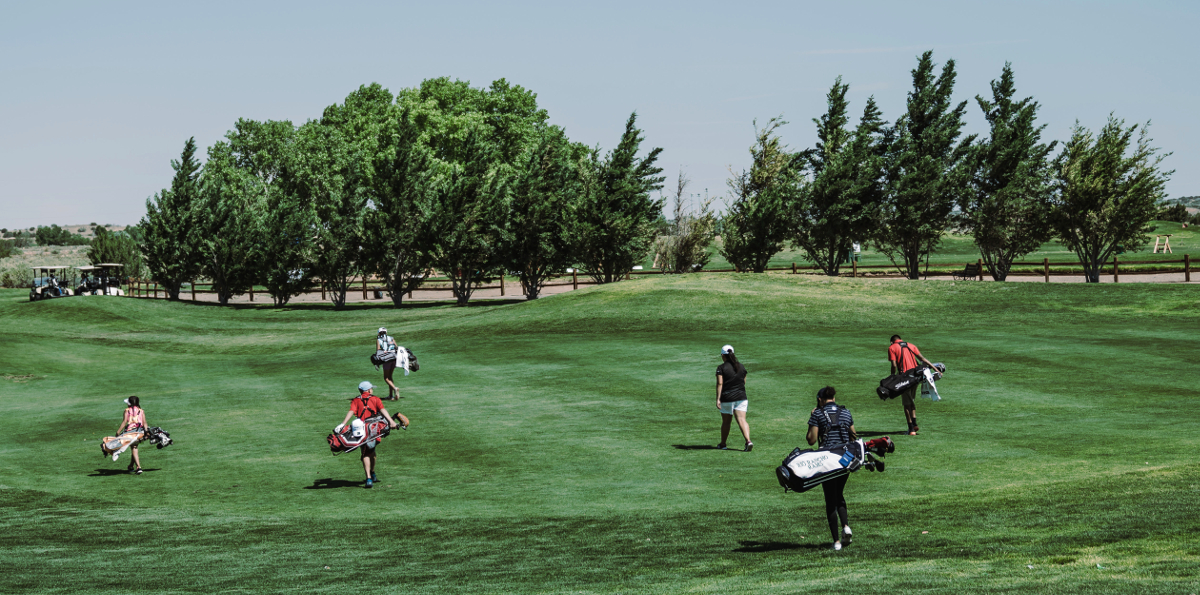 Family Father's Day Ideas
Family Father's Day Ideas – This year's Father's Day festivities comes a unique set of challenges, born from months of near-lockdown and pandemic-related closures. Though brunch buffets might be a no-go this year, there are plenty of ways to celebrate dad as a family while staying safe and practicing social distancing. With that said, we've rounded up four ideas below that are fit for dad and the family.

Golfing With The Gang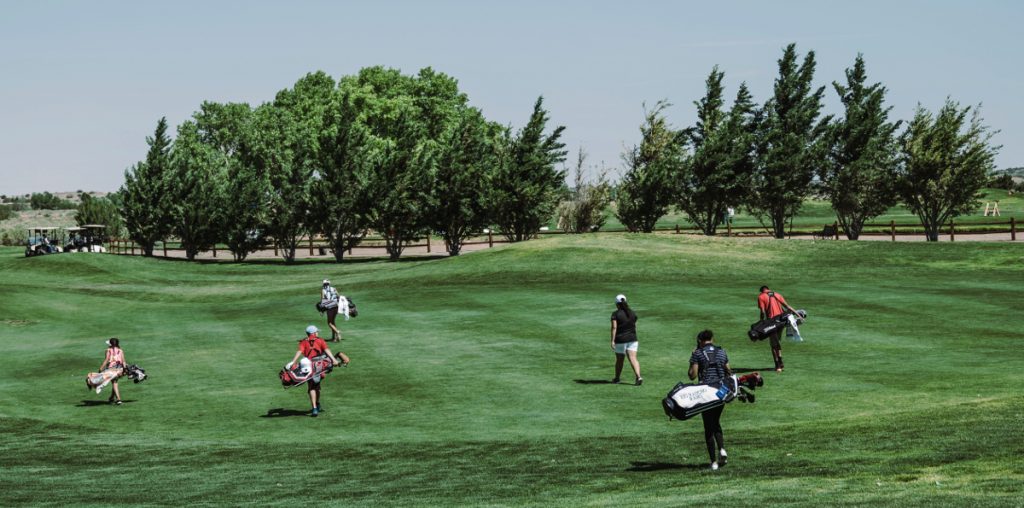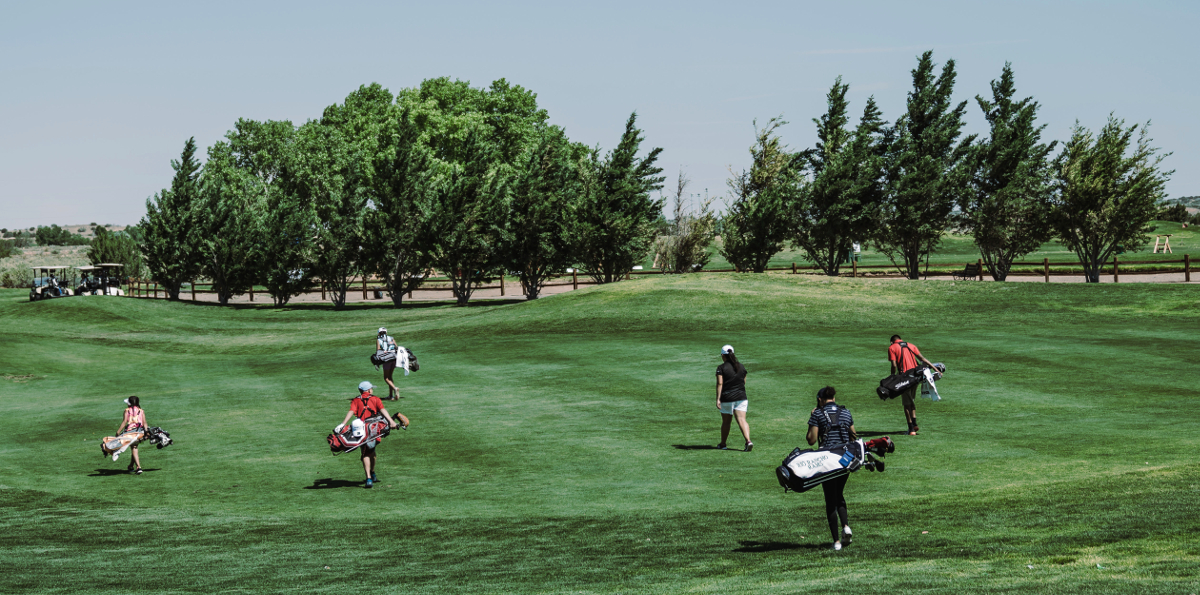 Fortunately, golfing is one of the few things that hasn't been affected by social distancing rules. As such, golf courses are resuming and maintaining regularly scheduled services this spring, summer, and fall. If dad is game for it, get the whole family involved in dad's first golfing trip of the season. (Bonus points if everyone dresses the part!)

DIY Wine Tasting
If there's nothing dad loves more than his evening red wine, put his passion to the test with a stay-at-home wine tasting. To pull this off, you'll need wine, stemware, and savoury snacks. For more details and instructions on organizing a wine tasting in the comfort of your home, check out this article via Home Trends Blog. If dad prefers beer to wine, consider planning a beer tasting instead.

Homemade Steak Dinner
In previous years, Father's Day was commemorated by taking dad to his favorite restaurant for a big and juicy steak. If you know how to cook and how dad takes his steak, consider recreating the experience for him at home. Don't forget to garnish and accessorize your dish with his go-to greens. Complete the experience off with a glass of his favorite wine or bourbon.

Backyard BBQ & Games Night
Family Father's Day Ideas – If dad would prefer a burger to steak, he might love the idea of a backyard barbecue. (Though it's his day, he might even be down to get grilling himself.) To keep your family occupied, round up dad's favorite board games and enjoy those alongside homemade burgers with all the fix-ins.
For more great ideas, click here.
For great gift ideas shopCHT.com.