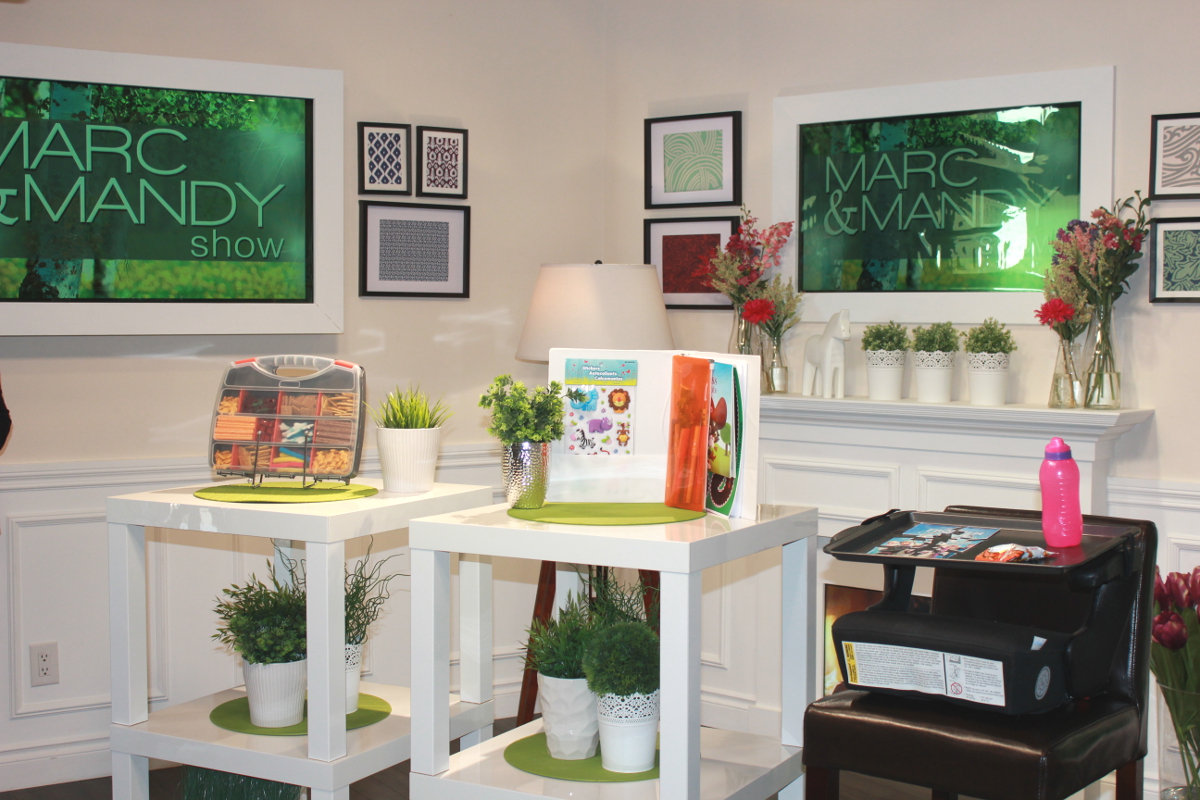 3 Fabulous Travel Hacks for Kids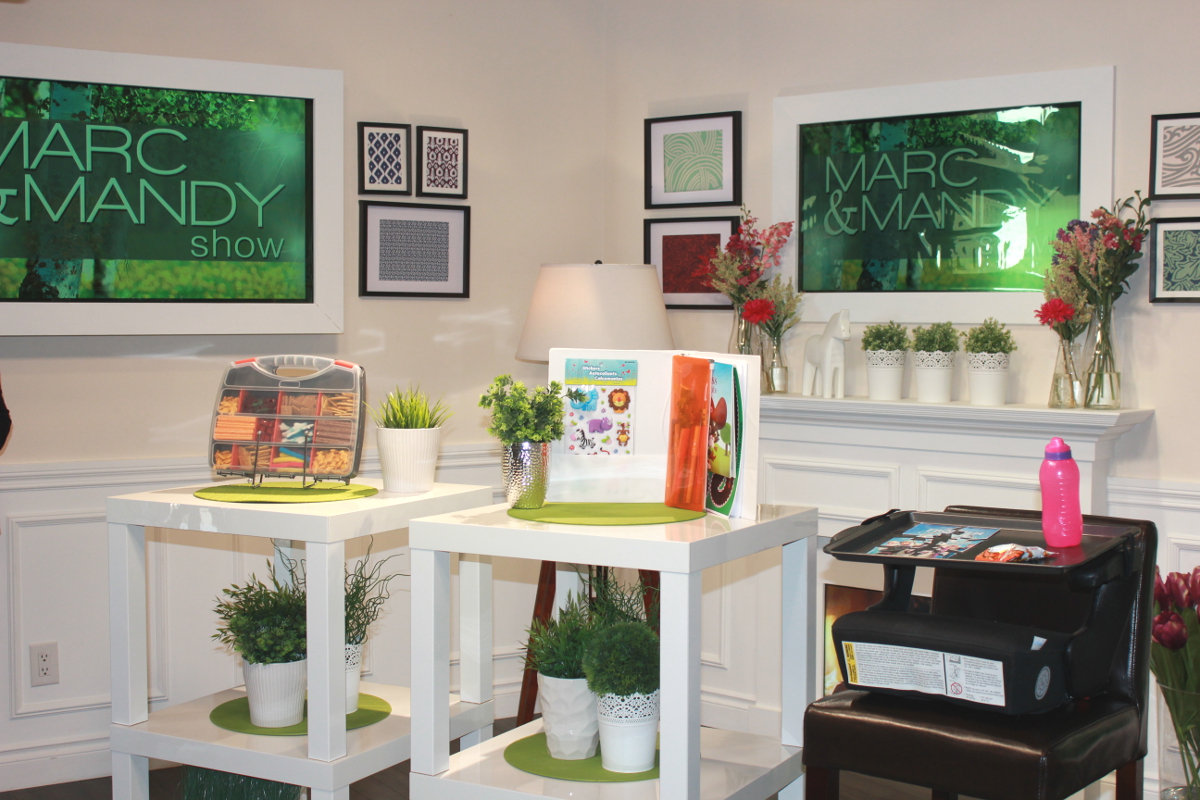 Road trips always sound like a lot of fun, but road trips with kids can be a whole other story. Family expert Jacqui Broesky, recommends these three travel hacks to help take the stress out of traveling with kids.
1. Snack Box: A tool box or tackle box makes a great snack sorter. Offer a selection of your child's favourite snacks that they can access as they wish. If you have multiple children traveling with you, make a separate box for each to avoid the "she got more then me" or "he's not sharing" fights!
2. Activity Binder: A binder is a great way to keep favourite activities on hand and organized. You can include stickers, markers, colouring books, little cars or small toys. When we travel, I keep a master binder up front. Each child starts off with a few activities and ever few hours, we reward them for good behaviour by offering them a new activity to add to their binder. This keeps them from getting board with the binder to quickly because the activities are constantly changing!
3. Activity Tray: Activity trays are great for smaller children and they don't have to be expensive. It can be as simply as a baking sheet. Simply drill holes along the side for Velcro or some type of strap and attach to the carseat. This creates a surface for colouring or playing with small toys and the lip at the edge helps keep items from falling. Because the baking sheet is metal, you can also use it as a magnet board and create your own puzzles using magnetic sheets from the craft store and their favourite pictures or movie covers. The tray also makes a great surface for snacks and if it gets dirty, it's easy to clean up!